Advanced Insight Inc.
Private Company of @Minamimura
Established in 2010
@Minamimura
More than 20 year's of experience in LSI/FPGA design and IP/EDA consulting. In-depth knowledge of LSI/FPGA design and verification, as well as excellent presentation and communication skills. Fluent in English. Currently work as an independent contractor providing various technology consulting services. Interested in spreading useful technologies / services to many people and supporting them in depth adoption wins.
More details of my experience to date
After graduating from an engineering graduate school (majoring in electrical and electronic engineering), I worked for a domestic network equipment vendor and was responsible for the design and verification of network ASICs. Afterwards, I became a graduate student again, and while studying an MBA, I worked for a semiconductor trading company and some foreign software vendors , and I was involved in system on chip (SoC) design verification tools, FPGAs, and design IP technology for those companies.
Established a corporation in 2010/10.
Education
– MSEE in Electrical and Electronic Engineering from a national university
– MBA from a private university
– University laboratory: numerical calculation of electric fields (charge superposition method).
– Graduate School (Department of Electrical and Electronic Engineering): numerical calculation of electromagnetic fields (finite element method)
– Graduate School (Management Information Science): Factory Monitoring System
Skill Set
– ASIC design verification: Ethernet switch, display timing controller, On-chip interconnect etc.
– EDA/IP related work: Verification language, anti-fuse/flash FPGAs, on-chip interconnect IP, DDR memory scheduler IP, Formal verification tools, Processor verification tool and other general technical support.
– Technology research : IP-XACT, PLC, Next-generation touch panel controller
– Project management: Involved in the day-to-day progress of projects with vendor-side development teams and their domestic customers from a third party perspective, etc.
– Technical translation: Responsible for translating technical specifications and supporting technical communication between overseas vendors and Japanese customers.
– Fluent in English, also studying Chinese
– Strong communicator in both verbal and written forms
– Knowledge and experience in dealing with diverse cultures
– Self starter
– Strong sense of ethics and fair play
– High learning ability
– No problem with a lot of business travel(domestic and overseas)
– Technology enthusiast
– Full of curiosity
– Problem solver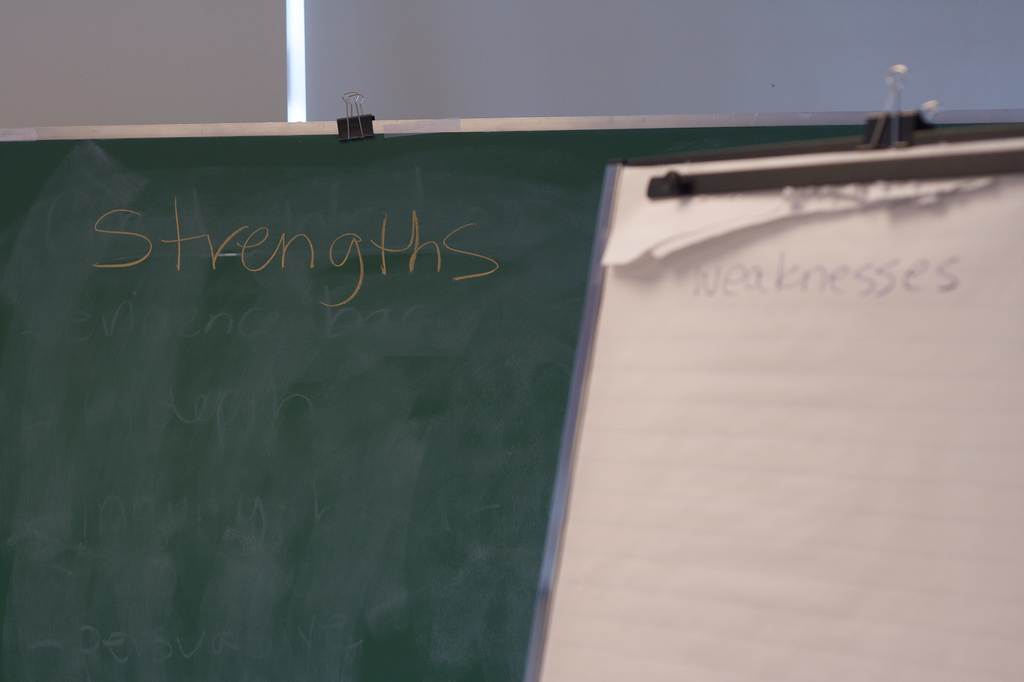 VIA Survey of Character Strengths
VIA Survey of Character Strengths It looks like you need to register as a user of the site. You will then be asked to...